Cat lovers are more common than you think!  Cats outnumber dogs as the most popular pet in the United States by about 14 million.  Cats are complex and fascinating animals; here are ten feline facts that are sure to intrigue the cat lover in you!
---
1. Rubbing a cat's whisker pads releases relaxing endorphins. Did you ever notice how cats will rub their faces along your pant leg, or on corners when they are feeling affectionate?

via GIPHY
2. Catnaps are a thing! On average cats sleep for about 3/4 of their lives. By that rationale, a 16-year-old cat has only been awake for 4 years.
3. Purring is a vocal feature unique to the cat family, including big cats such as tigers. Cats will purr when content and feeling affectionate, but also when stressed or in pain. It's possible purring helps relieve pain and stimulate wound healing in injured cats, as well as send a signal of pleasure in happy cats.
4. Female cats tend to be more right-handed, while male cats tend to be more left-hand dominant.
5. Cats have extremely mobile and expressive ears. Humans have just 6 ear muscles, while cats have 32 and have the ability to move them almost 180 degrees. They can also hear ultrasonic sounds unperceivable to the human ear.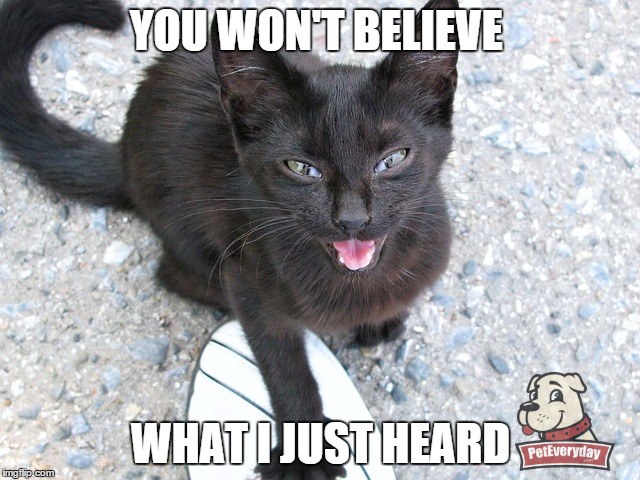 6. Cats don't always land on their feet, even though the record for longest-surviving fall is 32 stories or 320 meters!  Yes, it is true that cats are extremely agile and have excellent spacial awareness, but this doesn't guarantee a graceful landing.  Cats have been known to be clumsy and can be injured leaping or falling from high places.
7. Lilies are toxic to cats. Eating just part of the leaves or stems can cause kidney failure and death.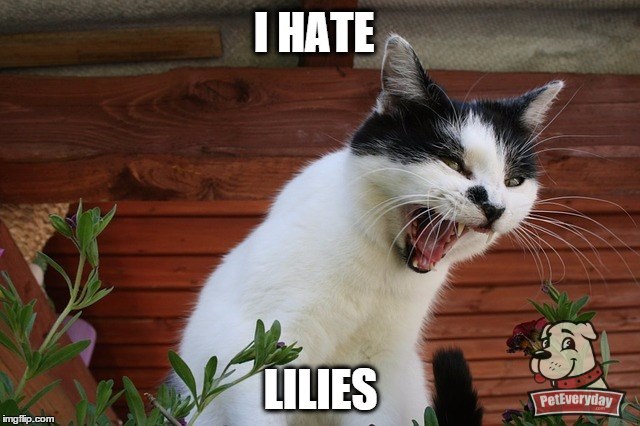 8. Cats are prolific breeders. One reproducing female cat could easily have over 50 kittens in her lifetime. If all the kittens go on to reproduce as well a cat population could go from 2 to hundreds in a just a few short years. It's a good reason to spay and neuter your cats!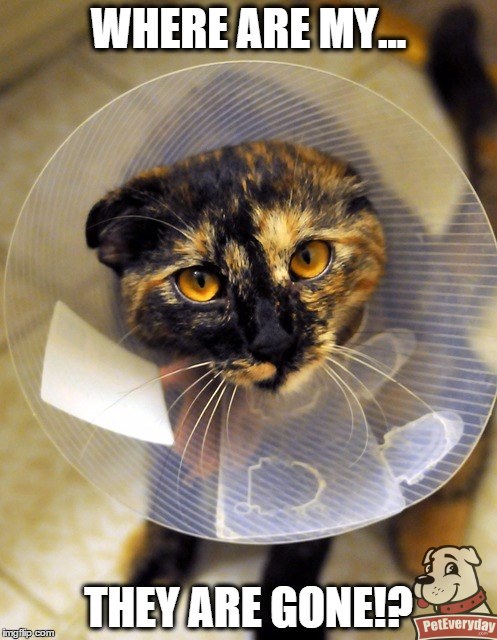 9. Cats can see colors and their retinas are much more sensitive to light than humans, allowing them to see in darker environments. It is estimated that cats have a minimum light detection threshold seven times less than that of people, making them well suited to nocturnal activities.
10. Cats might not be able to taste sweet things. Studies indicate cats may lack 'sweet' taste receptors, showing a preference for more savory foods.
Blog post originally published on November 16, 2015.